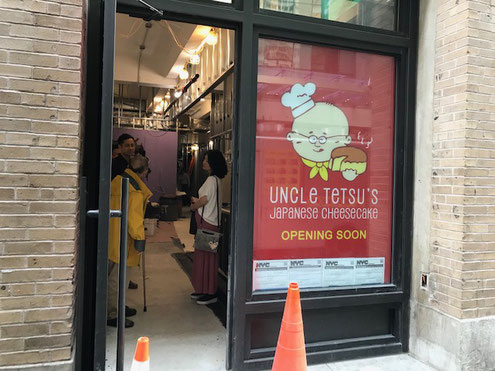 Uncle Tetsu himself has been waiting to debut in New York and knew the day would come when the time is right. And that day is fast-approaching. With his excitement, Uncle Tetsu visits the store, seeing what has become of the designs that were before only on paper.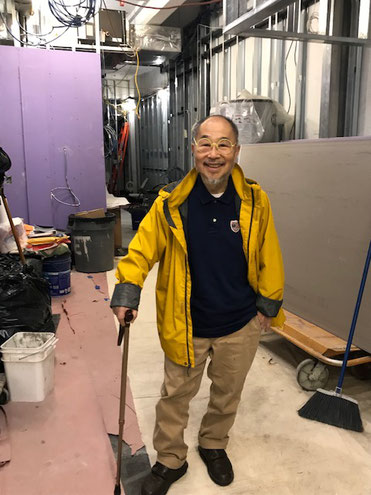 Indeed, Mr. Tetsushi Mizokami considers this opening in the Big Apple to be perhaps one of the most important openings in the history of Uncle Tetsu. This opening in New York follows the previous openings in Canada, Australia and New Zealand, which were all hugely successful, and met with some of the largest on-going lineups that the cities had ever seen.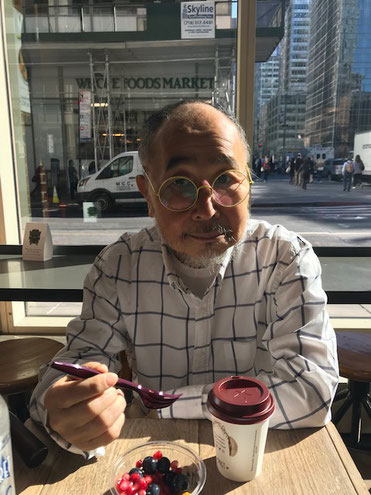 Given how much New Yorkers have an endless appetite for discovery and a keen eye for unique & quality goods, the whole team at Uncle Tetsu is hard at work in preparation to serve New York the original soft & fluffy Japanese Cheesecakes that have gained their reputation around the globe.